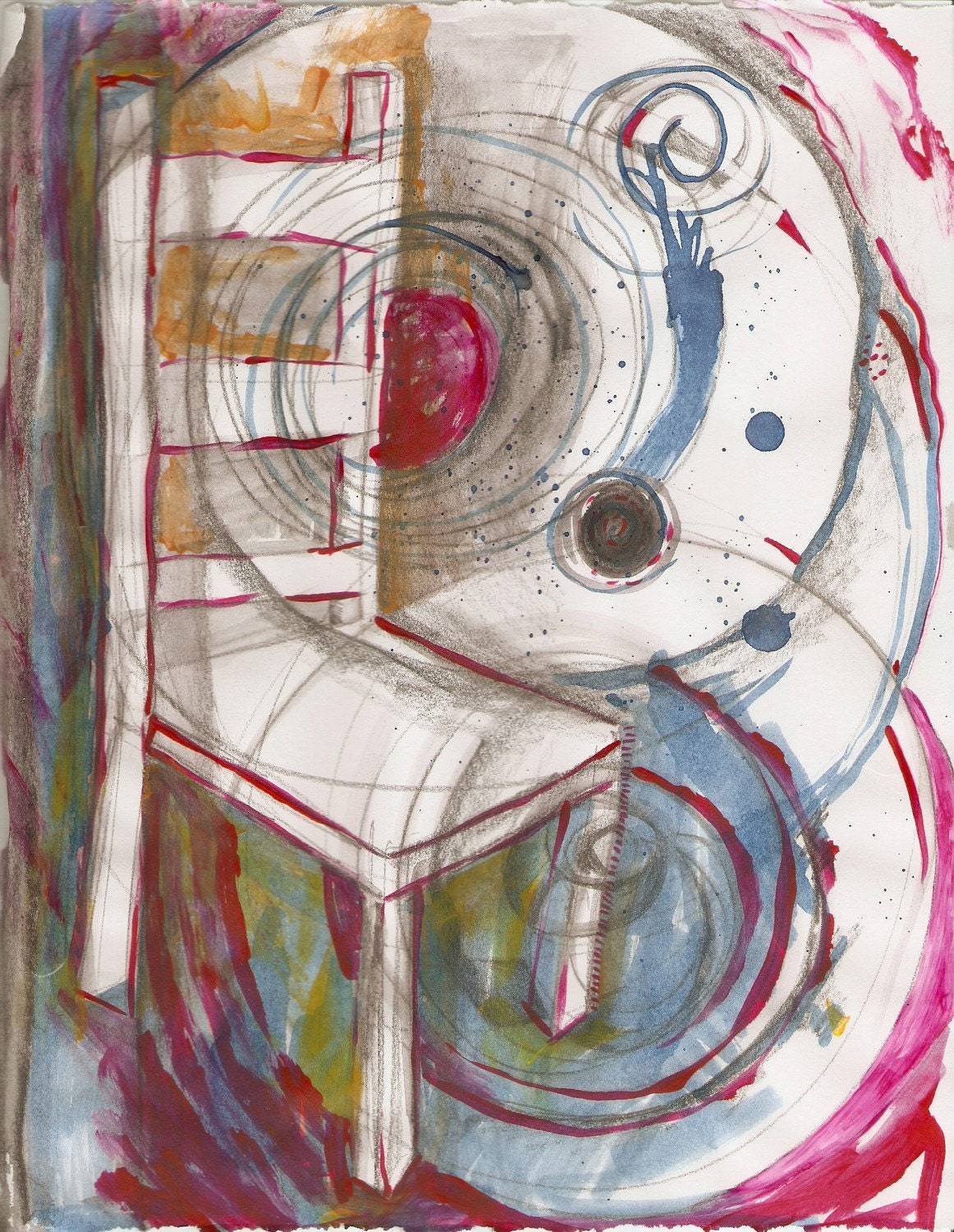 well, i have not been making artwork....
Since September, i have not felt compelled to make any sort of artwork at all....for a bit, it was confusing as to why...but in the end, what it has been about it taking some time for myself to feel at peace with what i want to do....
It has taken me this long to deal with the inner dialogue that i have had in my head...and by "this long"...i mean, 18 months....that is how long it has been since my daughter was born...and that is how long it has been since i have not been the main 'breadwinner' for my family...(my amazing husband works so hard to make this possible)...but after spending several years...at least 9...when my son was born...of feeling like i had to be the one everyone depended on to take care of every single need that may arise...which lead me into becoming a teacher...and now to no longer be a public school teacher whose life is directed by a school calender and that entails...it has been a HUGE adjustment these last 18 months....
things that i have had to work through as a SAHM in the last 18 months:
guilt:

when you have been on a mission to be the main support for everyone for so long, it is a huge adjustment to simply be a SAHM...don't get me wrong...being a SAHM is not simple, at all...especially with my spirited lil one...(who is currently supposed to be napping, and is in fact very tired, but hears her brother and wants to talk to him...and by talk..i mean, squeal and laugh....) but, for a long time i felt really guilty, that i wasn't contributing to our family monetarily, and that my hubs was working so hard so we didn't/don't have to put lil girl in daycare...this was our plan, we both agreed this was the plan...but it was still hard...it has gotten better...and i think i have finally accepted that it is ok if i am actually happy...but, living in a constant state of anxiety ( in years past stemming from when i was a single mom) can work a number on your system and your way of thinking...it is hard to believe that you are safe...or that everything doesn't have to hinge on your every move...it can be difficult to allow yourself to breathe...
self concept:

who am i now?...like i said, up until 18 months ago, i was Mom, Public School Art Teacher, Wife, and a bunch of other stuff... once my lil one was born...i became...SAHM.....which is fine...and hard work...but i had no idea how to enjoy it....most people say, "must be nice" when i tell them i'm a stay-at hom- mom....they have no idea...some days, my stress level is just as high as it was when i was teaching...(which was often prety freakin' high) but, i am leaning to enjoy it now...it is a choice...
Now, I am also doing things for myself...(which my amazing husband almost demands i do...as in...something for myself...because, it makes me a better mother/person/wife)...In the last year i started taking yoga and am training toward my yoga teacher certification...(and i'm considering sharing that blog with you soon)...on those weekends when i get to go to yoga, i feel that i come away as a better person, which is better for me and my family...i also started learning how to roller skate and joined a local roller derby rec league...i'm no derby queen, yet...but i'm working on my skills and my goal is to eventually pass minimum skills assessment...
right now, this is who i am...
SAHM, Yogini, Roller Derby Wannabe and Artist
All of these things have helped me take inventory of my life, get a little more perspective...and inspire me in ways i never expected...and they make me a better person.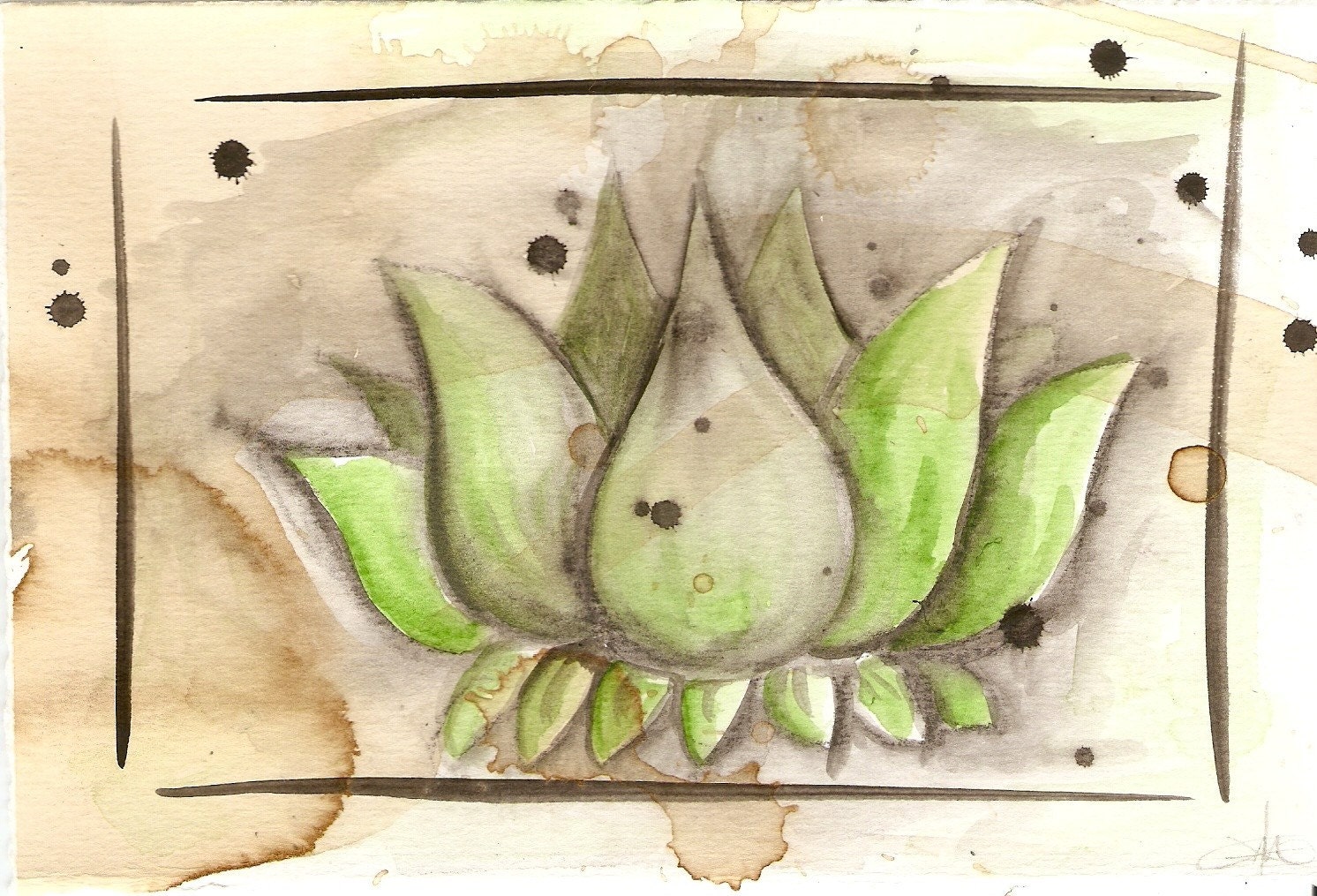 Add caption
fear: what if we don't have enough and it is my fault since i'm not working 9-5?
is it really ok to simply be?
Let me just say something right now...
Fear is a killer.. and squelches life...living in a constant state of fear will break you down physically and mentally, and it is no way to live....
I've finally gotten to a place, with the great reassurance of my husband, that it is perfectly ok, for me to simply "be".....I've never had this reassurance before....never...there always seemed to be someone or something to please or live up to...and it is only in the last 18 months that, i have been able to accept this...
the phrase " you are the creator of your life...the destiny you set is your own...and there is no one that can or will judge you for it..."...and i wish i could tell you where i heard this...but, understanding this has helped me a great deal as well...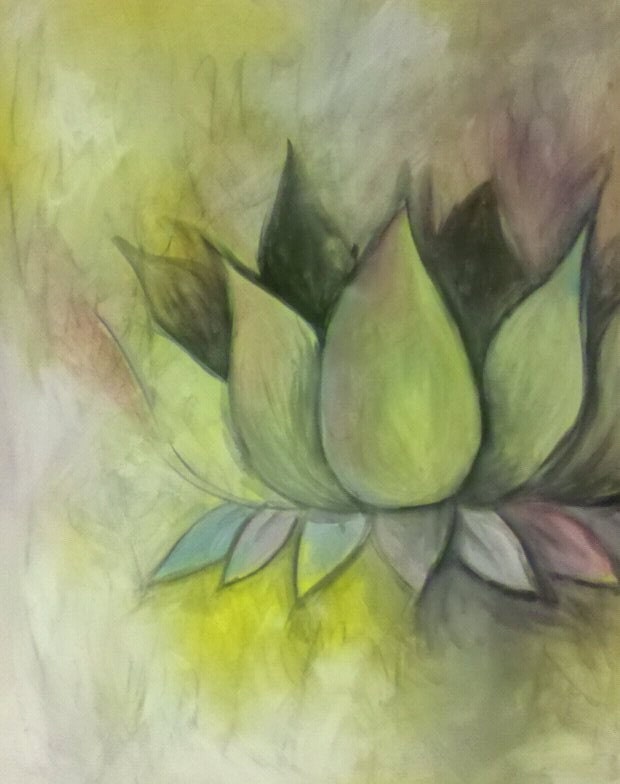 So,here is is, nearly the end of February...haven't made any new artwork...and i'm ok with that...i made my resolution for the year...i'm sticking to it...i re-opened my etsy store...and this time, i am only putting in artwork, and making artwork, that stands up to my goals and standards....i learned a great deal ..now to move forward...always forward...and if you are interested in original artwork, that is meant to inspire, give hope, and peace...please check out my etsy store or send me a message for commission work.... namaste